Hi,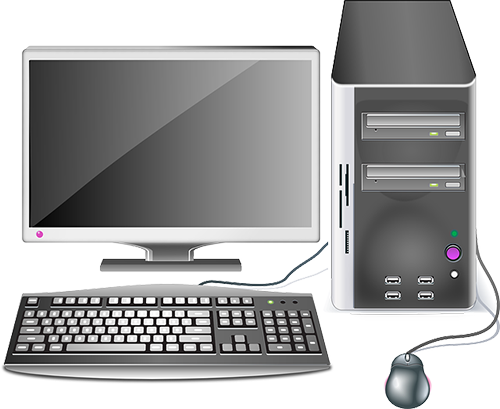 My name is Deborah Allen. I have worked at Holly Creek School for 32 years. I began working as a teachers' assistant in 1st Grade in January 1986. I've worked in 1st, 2nd, and 3rd grades over the years as a Paraprofessional. For several years, I have worked with Reading Support in 1st Grade. I am the tech support for Holly Creek School.
In 1999, I became interested in computers, networking, etc. I have worked in that area for quite sometime now. I do the tech support, online testing prep [getting the computers ready], and solve general problems related to the network.
Geneaology is my passion but computers are a close second.
I am married, have 3 children and 7 grandchildren.
It has been a privilege to serve my community in the field of education.
– Deborah